Training
The first and most important step in our program is building a relationship of trust between the mule and his handler. Without this, it is nearly impossible to progress to our goal which is having a mule that is comfortable and relaxed in all our endeavors.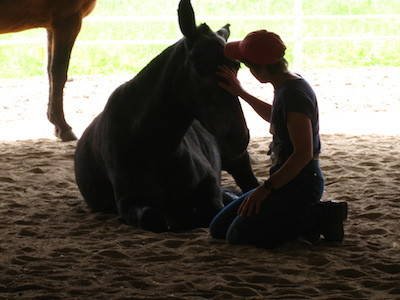 Once this has begun, we belive in a firm foundation of ground school in which we establish respect and a soft response. We are looking for the mule to respond to a feel. One of the most challenging behaviors to eliminate when working with mules is one that has learned to brace.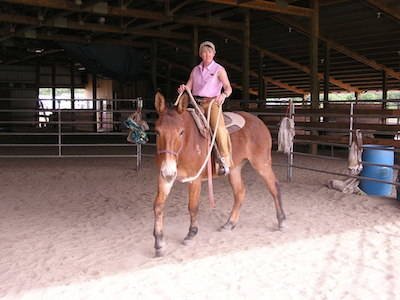 Each mule learns to find comfort with their handler and look to them for leadership.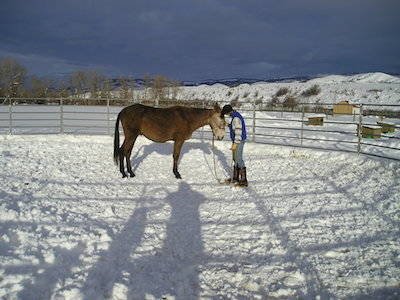 Part of our ground school program includes confidence building with a variety of stimuli and in various terrains and environments. The mule will learn this first by following a steady mount as he is being ponied and then progress to being ridden with this mount until he is confident to ride solo.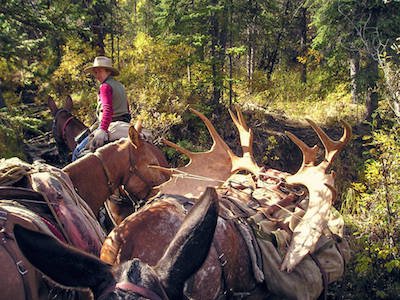 We haul out frequently to different environments to ensure the mule is comfortable and confident wherever his owner may take him. This includes water crossings, bridges, up and down steep terrain, and timber.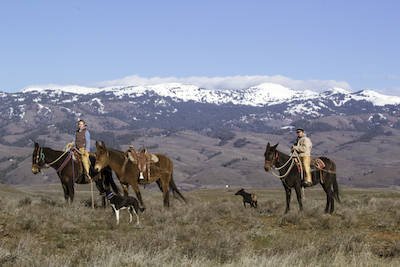 Along with riding out, we work on refinement, making sure the mule moves softly off of leg cues and laterally.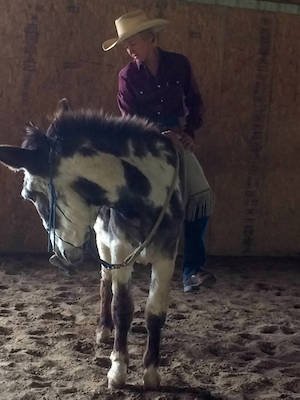 For colts being started under saddle, we ask for a commitment to get the mule to a point he is ready to go home, so it is a success story for the mule and the owner.  Experience has taught us, that if we send them home too early it is usually not successful, as there is a reason that the mule is sent to a trainer, either the owner lacks the skill or does not have the time to commit to advancing their mule in a timely fashion.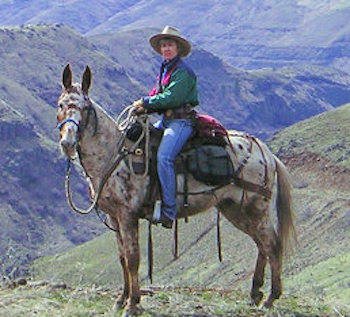 To achieve this level of confidence and skills, for the typical mule, is usually 90 days, but this time varies depending on the mule and its previous handling and exposure. We also evaluated each and every mule for their owner, intended use, and personality.